How Traditional Radiators can enhance any Home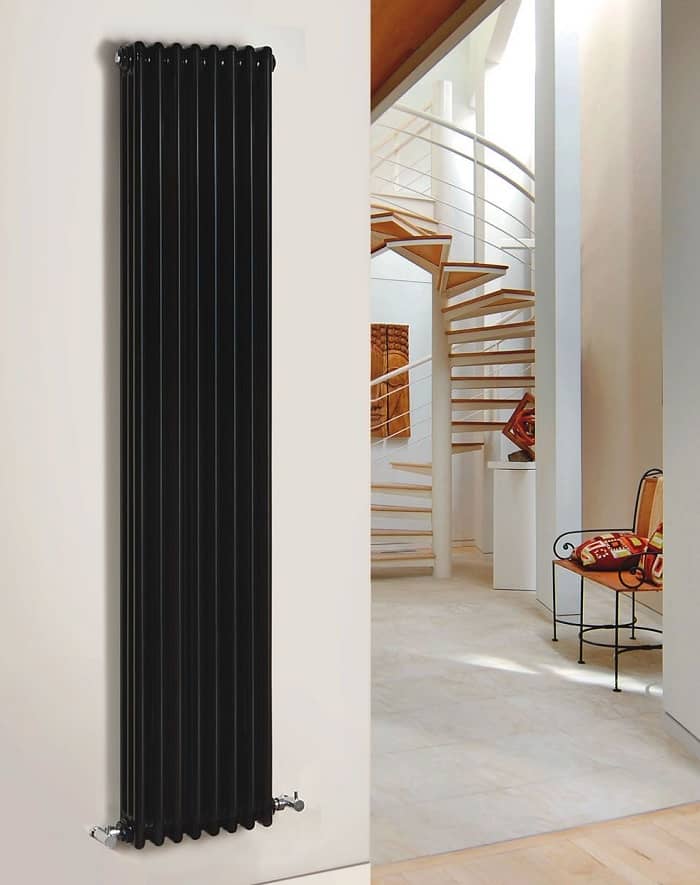 With winter fast approaching, the presence of a radiator is imperative in most homes, if only from a practical perspective in helping you to stay comfortable and warm despite lower temperatures. But by adding traditional radiators to your space, you can not only create a toasty warm environment, but a beautifully stylish one too. Indeed, as well as providing completely necessary means for home heating, traditional style radiators typically incorporate a stunning classic look that will complement any kind of decor. In this article, we'll explain the several advantages that accompany the installation of traditional radiators, and suggest the absolute best options for different areas of a property.
Traditional Radiators: An Essential Choice for all properties
When shopping for a traditional radiator, you'll need to pay particular consideration to the color, style and overall theme of your home decor to ensure that your choice enhances it. Similarly, if you're updating your interior, you can perform the process in reverse, allowing your traditional radiator decision to influence how your home is decorated.
There is such a wide variety of brilliant vintage radiators on the market that you're sure to discover an option that will bring out the best in your existing decor, or one that's worth adjusting it for. Of course, your first impression of a traditional radiator will be formed purely on appearance, so you'll be instantly aware if the design is fit for your home in terms of looks. From black to white, chrome, copper and many more, there are plenty of different colored period-style radiators that can add a touch of class to any room.
And after identifying a radiator that looks right for your property, you can begin to consider other factors that are essential in making the right choice. The size of the BTU output is one of the most important elements to think about, especially in relation to which room the radiator will be housed in. Quite obviously, the bigger the room the greater the BTU output it will require to be effectively heated, so you must check the specifications closely before purchasing your traditional radiator.
Achieve a Classic Look with Traditional Cast Iron Radiators
For the ultimate in retro style meanwhile, cast iron radiators are the perfect option to achieve a classic look in any room within a home. Whilst these designs are typically larger than their more modern, streamlined counterparts, their chunkier profile assists in making them an appropriate focal point for wherever they are situated. And cast iron hot water radiators are perhaps best suited to rooms in which you don't spend quite as much time in, like a bathroom or bedroom, given how long it can take for them to heat up and cool back down. As a counterpoint to the longer process, this type of radiator provides a lower level of gradual heat that will remain within your chosen room for far longer.
Whichever type of traditional radiator you opt for, and in whatever room, selecting a radiator which blends functionality and aesthetics will help make sure you make the perfect choice to enhance any home.
https://wpcdn.usa.hudsonreed.com/info/blog/wp-content/uploads/2017/10/bigwhiteradimg.jpg?strip=all&lossy=1&quality=70&ssl=1
1000
1000
John Klee
https://usa.hudsonreed.com/info/blog/wp-content/uploads/2018/04/hr-blog-logo-300x138.png
John Klee
2017-10-04 10:27:30
2018-08-02 07:40:11
How Traditional Radiators can enhance any Home